A family trip or a vacation is a great idea and can be the source of family bonding time. Family trips are something that all of us look forward to and as children, family trips are among some of our most cherished memories. But for a lot of parents, the whole idea of traveling with young kids can be a bit overwhelming. We know it's not easy. With kids shouting "are we there yet?", "I need to pee", "I am hungry", long trips can become a nightmare and just the thought of all this might make you cancel your trip altogether. But don't worry, we are here to save the day (and potentially your family trip as well).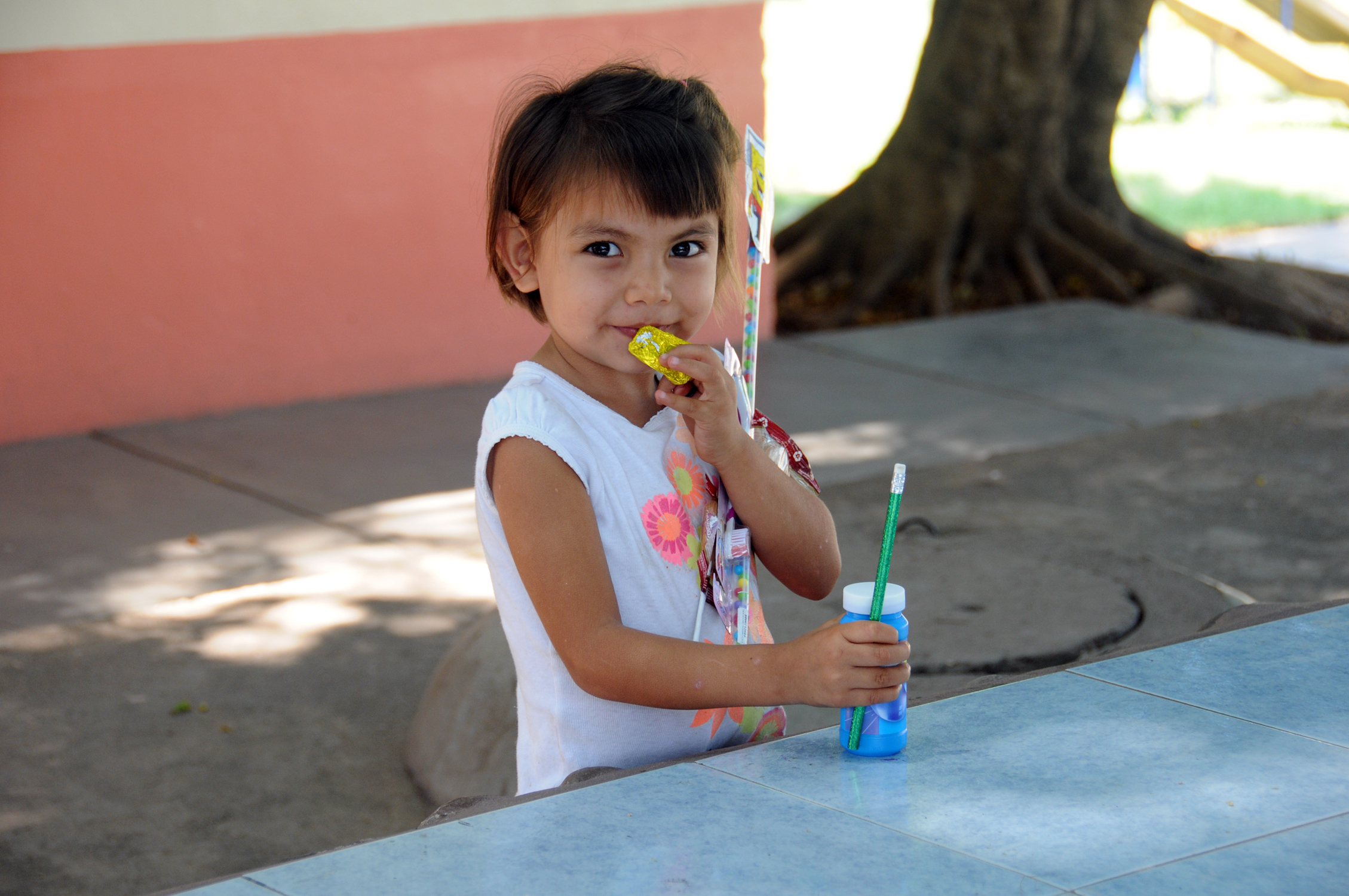 Plan and then plan some more:
Planning for any trip is very important, and when you are traveling with kids, it is imperative that you plan out every little detail in advance to save yourself from cranky kids later on. Each family is different and each child has different needs. Keep your children's requirements in mind when you travel. Of course you cannot cater to every little need of your children while traveling, but keep in mind a few essentials like someone's favorite blanket, or a favorite snack, a favorite movie or a game; basically anything that will distract them in case they get upset. When planning your destination, keep in mind that it's not you and your partner as a couple anymore, so therefore try to make the trip inclusive for kids as well; plan activities that are attractive for kids .
Pre travel necessities:
Whether you are traveling to another country by air or exploring the beauty within your own country, make sure that all the important stuff is in order. By important stuff, we mean things like yours and your kids' passports are ready or if they need to be renewed, or if you are traveling with small kids, check with a doctor to see if you or they need any shots or vacancies prior to departure.
If you are traveling by car, take your car to a mechanic to see if the car is in a good enough shape for a trip, make sure you carry your license and car registration documents to avoid problems at check points.
Top ten tips when travelling with kids:
Here are some of our top tips to make traveling with kids easy:
If you aretraveling by air, book your accommodation and hire a car (to commute to and from the airport) in advance to avoid problems later on.
Don't overload your travel itinerary. You might want to cover every little thing there is to see but that is not possible with kids. They get tired quickly and need their rest. Instead choose activities that you can enjoy as a family.
Pack lots of snacks. Snacks are your best friend whentraveling with kids.
Always pack some in-flight (or in-car) essentials.
Time your trip in advance. If you aretraveling by car, try leaving early in the morning so that you get to your destination sooner and before it gets dark.
Patience is essential when you aretraveling with kids; remember you were a kid once too right, so take it easy to avoid tempers and tantrums.
Keep your kids involved in the process while you plan stuff; this will make them excited and they will eagerly look forward to the upcoming trip.
Always keep a gadget on hand in case your child gets upset and you can figure out how to console them.
Traveling involves a lot of eating out, so be prepared for some upset tummies. Pack some medicine and bags as well.
Always have spare clothes and wipes on hand.
Remember to enjoy..
Don't stress out too much over every little detail and remember to enjoy your family vacation. Even with all the planning, there will always be something that might upset the kids, but hey go with the flow, cherish that time, enjoy and make lots of happy memories; your kids will cherish them all their lives.